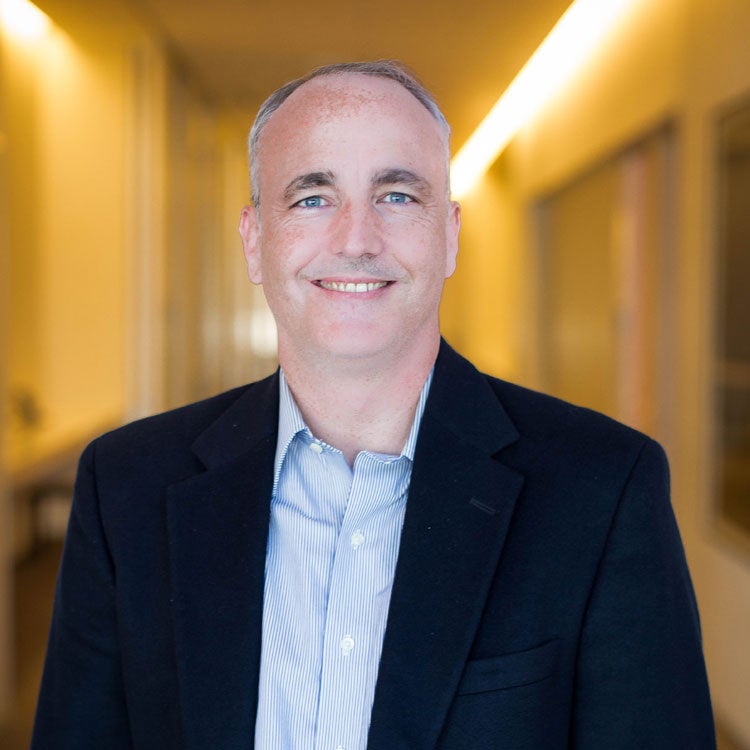 John Lyon, Esq.
President and Chief Executive Officer
Location: USA/Alexandria, VA
John Lyon is a global development visionary and a licensed law practitioner with 18 years of experience working with World Hope International and 12 years of experience in international law. John was elected President of World Hope by the Board of Directors in September 2013. Prior to this, John served as General Counsel for Joule Africa, an innovative London-based, renewable energy company focused on developing hydroelectric and solar energy in Africa. John also served as a World Hope board member and volunteer. John's foremost technical experience is with water, sanitation and construction projects. He has developed water and sanitation plans for several World Hope locations, including Sierra Leone. Prior to his time at World Hope, John practiced law at WilmerHale, an international law firm, where he helped World Hope develop its micro-finance and social enterprise program. John served in the United States Peace Corps in Jamaica from 1998 to 2000, where he raised more than $200,000 to build a primary school and helped popularize a typhoid-proof latrine model. John holds a bachelor's degree from Houghton College and a JD from the University of Missouri Kansas City School of Law.