A gift to The Hope Fund today is a gift of opportunity for tomorrow.
At World Hope International, we are committed to making a world of difference. We work to create market-based and community-driven enterprise solutions that empower, protect, and build resiliency through innovative, environmentally conscious, and transformative projects.
Gifts to The Hope Fund enable us to transform lives around the world through economic empowerment, access to clean water, health and nutrition programs, anti-trafficking and gender-based violence efforts, emergency relief, and more.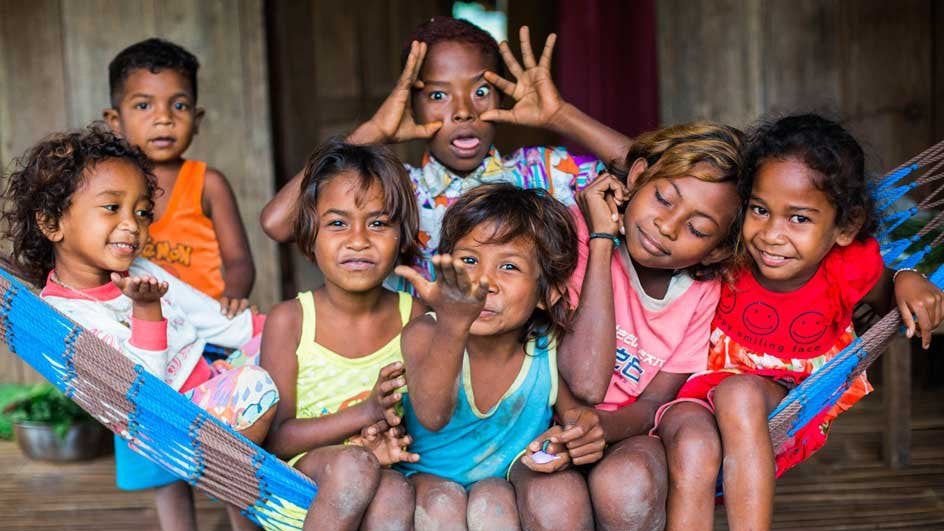 Donations by cheque may be sent to:
Minster House,
42 Mincing Lane,
London, EC3R 7AE
Charity Number: 1185384